Ok cats...
Welcome to the PAWNOGRAFFITI art thread.
I encourage people to post images of there own artwork or artwork that inspires and then we can all discuss.
So to get the ball rolling
As some of you may be aware... recently my besto died. it could be said that my besty was a inspiration when it comes to art. this is a canvas i did for him...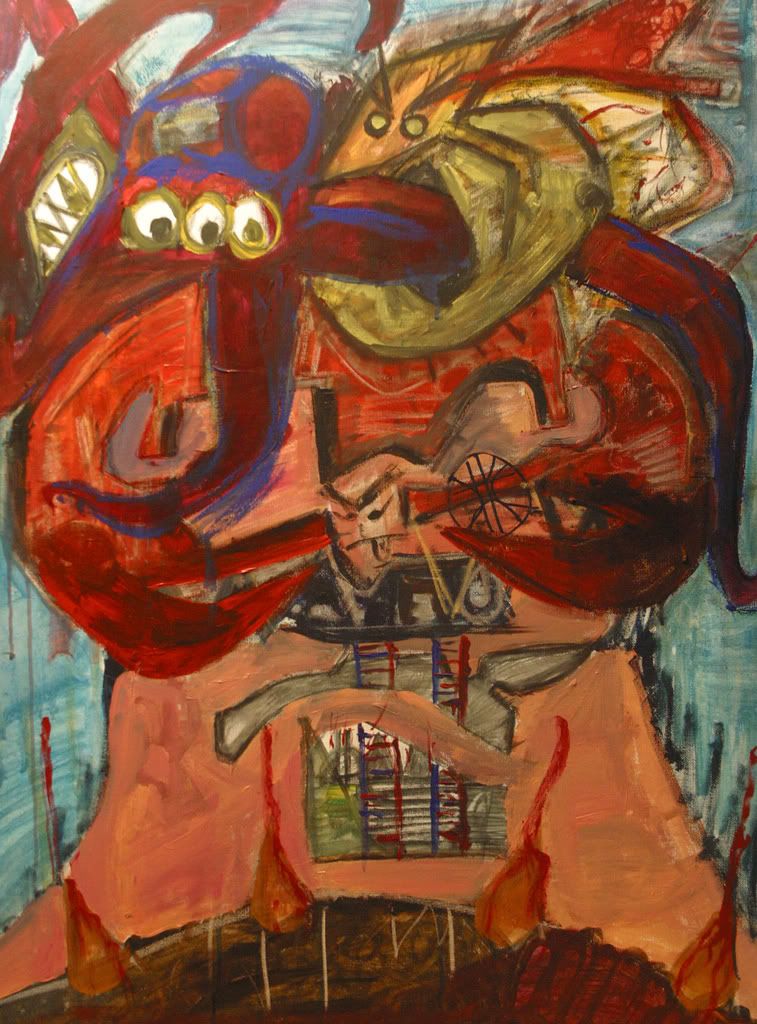 I'll get some feedback first before i explain it all.